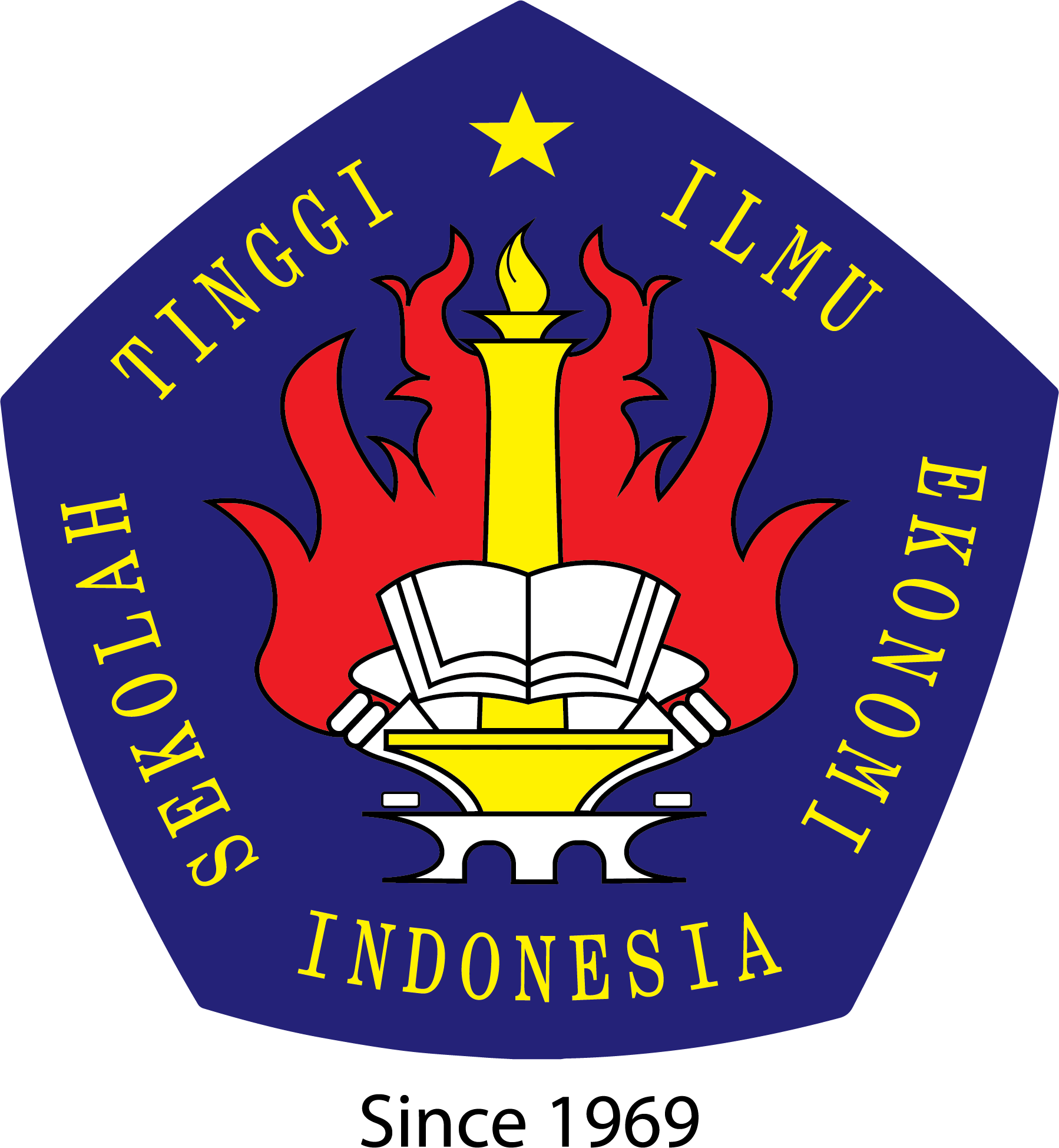 The symbol of STIE Indonesia consists of 6 (six) elements, which include:
The pentagon,states that the Indonesian College of Economics is based on Pancasila and the 1945 Constitution.
Stars,expressing piety to Allah Almighty.
Fire ,symbolizes the burning spirit of education that never goes out.
Book ,symbolize efforts to educate and improve the lives of the nation.
National Monument,symbolizing STIE Indonesia, is in Jakarta and for the benefit of the entire Indonesian nation.
Three feet,symbolize the Tridharma of Higher Education.